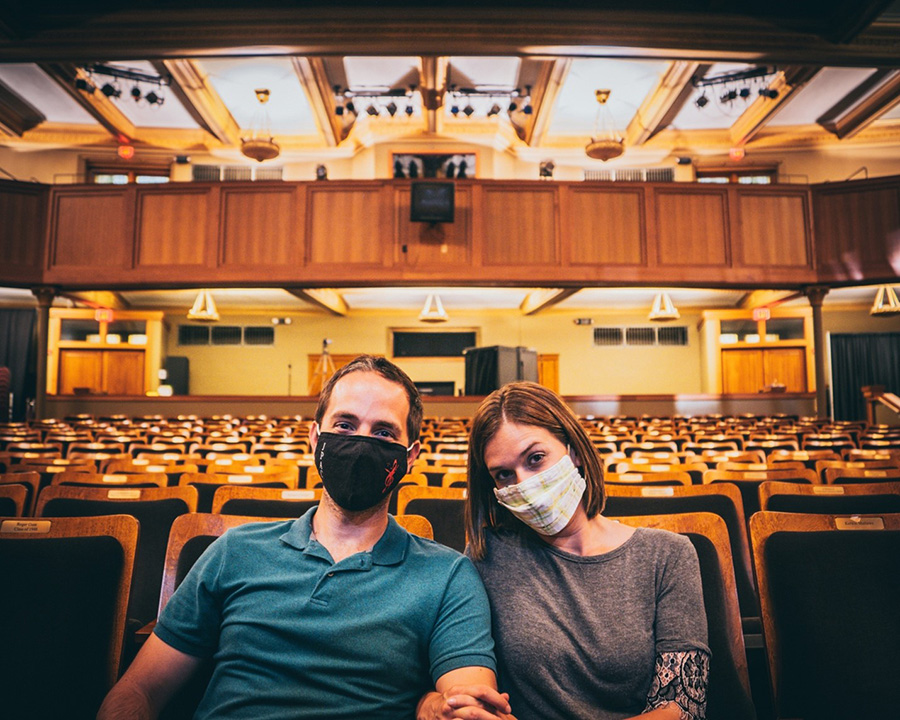 Photo courtesy of Full Spectrum Photography/Nicodemas Nimmo
We care about the residents, workers, and visitors of Janesville, Wisconsin. We join you in a desire to return to our lives but recognize that extra precautions will be necessary for some time.

For a while, the Coronavirus (COVID-19) will disrupt our everyday activities. During this time, we encourage you to do what you can to stay safe and healthy by employing the CDC's recommendations that include social distancing, face coverings and eliminating non-essential travel. We also encourage you to help your neighbors and family and friends in ways that are safe for both you and them.
Janesville Hotels
Currently, Janesville hotels are open for business and have implemented safety measures to keep guests safe. Please contact them ahead of time with any questions or concerns. Check back often for updates.
Janesville Restaurants and Bars
Janesville restaurants are currently open and welcoming guests. Most provide options like carry-out, delivery and curbside pick-up. Please contact businesses ahead of time for hours of operation or changes in their operations. Find our most current restaurant information here.
Janesville Events
Please check our calendar of events to find fun things to do in-person with safety restrictions, virtually and/or crowd-free. Before planning or attending any scheduled event we recommend contacting the event organizer to confirm that it is happening.
Janesville Attractions/Businesses
Please call ahead before visiting any attractions/ businesses in order to confirm their operation status.

The JACVB encourages visitors and the Janesville community to be considerate about decisions that will help to slow the spread of (COVID-19). Utilize the resources below to keep up to date on information as it is announced.
Additional Resources
City of Janesville
Rock County Public Health
Reopen Rock Task Force
We Are All In (Wisconsin Economic Development Corporation)
Destinations International COVID-19 Travel Industry Resources
Centers for Disease Control and Prevention
World Health Organization
U.S. Travel Association