Wisconsin's Newest Food & Shopping Destination
As you plan your next adventure, look to Janesville first. With dozens of unique and locally owned places to dine and shop, Janesville is rapidly growing into Wisconsin's newest dining and shopping destination.
Janesville Food
We have some fantastic dining experiences for you to explore! ! From enjoying seasonally inspired meals, to gourmet selections at a gastro pub, to taking your seat at the Chef's Table where the food is as good as the show, Janesville offers culinary activities to satisfy your inner foodie. Examples of exceptional places to dine include: Drafthouse, Lark, Sandwich Bar, Genisa, Milwaukee Grill, Sandee's Thai Fusion, SoChopped, Hacienda Real and Wissota Chophouse. Grab dessert at 808 Cheesecake or The Sugar Exchange. Follow the food and drink link for more options.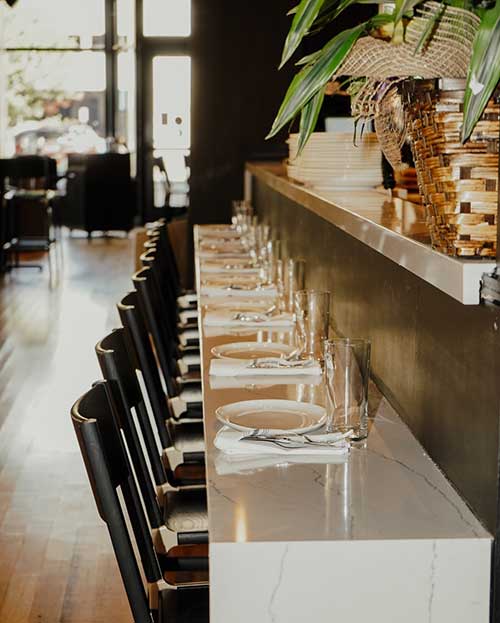 Chef's Table at Genisa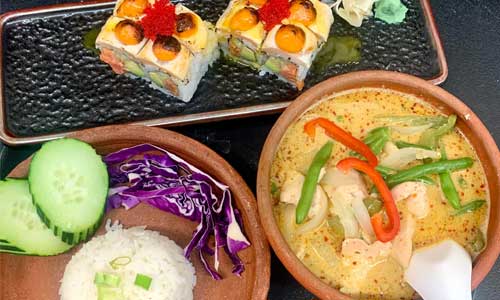 Sandee's Thai Fusion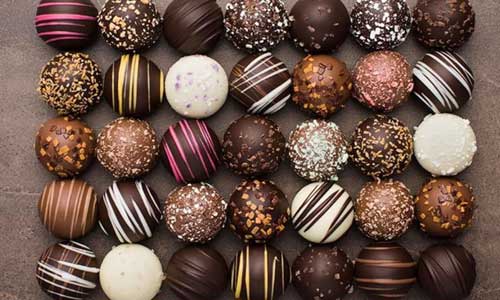 The Sugar Exchange
Specialty Drinks
If you love craft cocktails, freshly brewed beer, locally produced wine, or some of the best coffee in the region, check out what Janesville has to offer. Craft cocktails made with great care and fresh ingredients can be enjoyed at Lark, drafthouse, Genisa and Wissota Chophouse. Gray Brewing, founded in 1856, 65 years before prohibition, is proud to be one of the nation's oldest family-owned beverage companies, currently managed by the great-great-grandson of the founder. They offer a flavorful line of beers, root beer and sodas. Rock County Brewing is Janesville only nano brewery, crafting small batches of flavorful beer.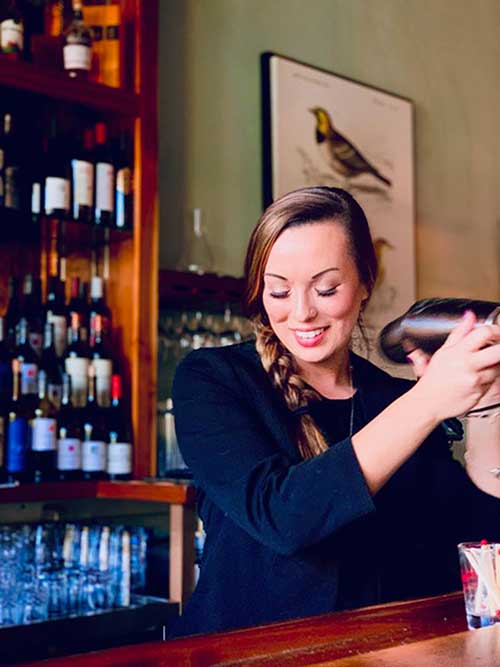 Lark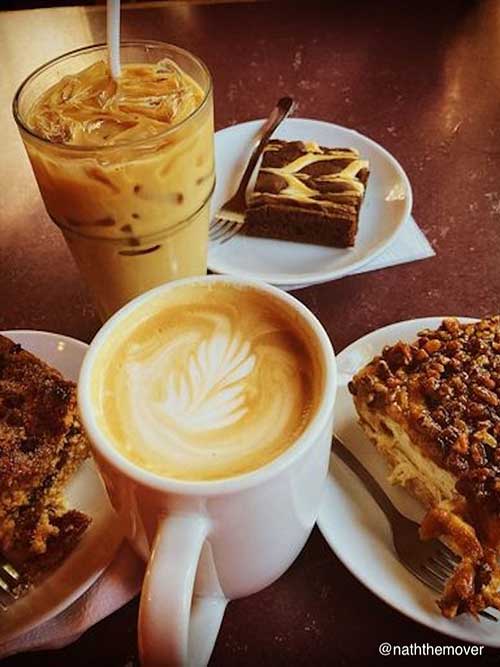 Mocha Moment
Pay a visit to any of our area's three wineries, Fermenting Cellars where you can enjoy a lovely outdoor experience, Northleaf Winery who offers wines that are made with fruit that comes mostly from California, but also from such diverse places as Chile, New York State and wonderful Wisconsin, and Timber Hill who offers wines with ingredients that are sourced locally in the midwest. Find the perfect cup of coffee at one of Janesville exceptional coffee houses: 29 South Cafe, Basic's Cooperative, Bodacious Brew, Havana Coffee LLC or Mocha Moment. Follow the food and drink link for more options.
Shopping
With charming boutiques that feature vintage, art, gourmet, clothing, flora and fauna, Janesville stores offer a great variety of quality products. Highlights include Adorn Janesville Boutique, which offers quality and handmade goods that are unique, stylish, eco-friendly and ethically sourced from both local and fair trade artisans. The French Lily Boutique is a full-service salon and boutique located in downtown's Olde Towne Mall, offering clothing, accessories, lotions, hair care, art, furniture and a plethora of unique gift items. Urban Boutique offers women's clothing, shoes and accessories for every shape and size, from S to 3X.
Bodacious Olive is a taster's paradise, captivating your palate with the world's finest gourmet and flavor-infused ultra-premium olive oils and aged balsamic vinegars. Adding to the culinary adventure are cheeses, gourmet salts and seasonings, and the latest kitchen gadgets. Blessed Divine Creations is a hub for 16 black-owned businesses offering custom gifts, clothing, decor, jewelry and more. Raven's Wish Gallery is an eclectic showcase of the creations of more than 70 local and national painters, jewelers, photographers, and wood, glass, textile, and mixed media artists. In the game bird business since 1929, MacFarlane Pheasants is the largest pheasant producer in North America. Check out their unique shop for pheasant, potpies, specialty meats, snack sticks and other food, as well as cookbooks and other gifts. If you' re a gardener at heart, be sure to visit K&W Greenery who offers a large selection of annuals, vegetables and perennials as well as collectibles, stylish home decor, windchimes, greeting cards, candles, partyware and seasonal items. Follow the shopping link for more shopping options.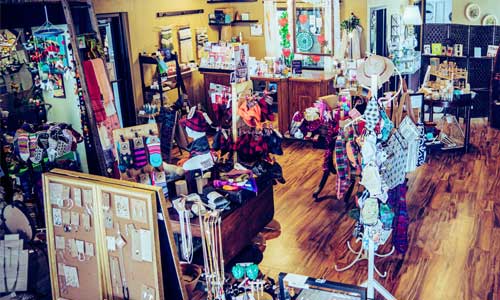 Adorn Janesville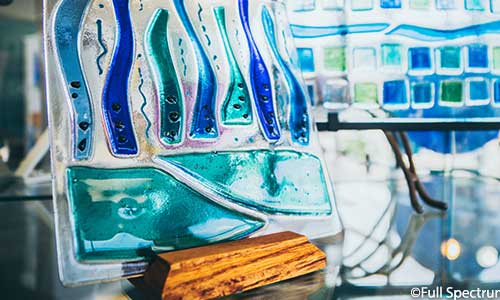 Raven's Wish Gallery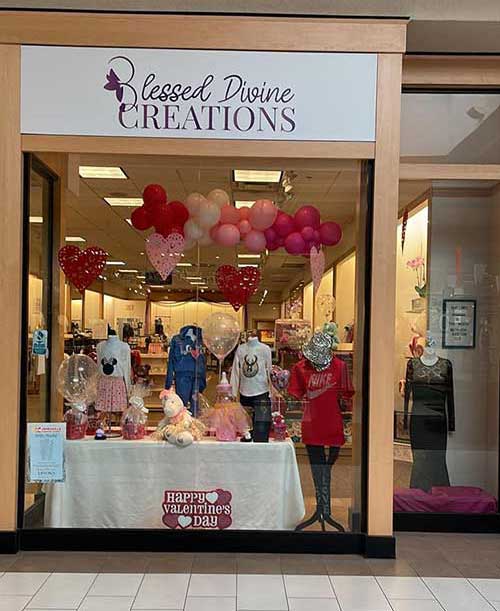 Blessed Divine Creations
Stay Over
Stay overnight to enjoy all the community has to offer. Janesville is home to 12 hotels and bed and breakfast properties, plus plenty of fun experiences to choose from. Follow the lodging link for options.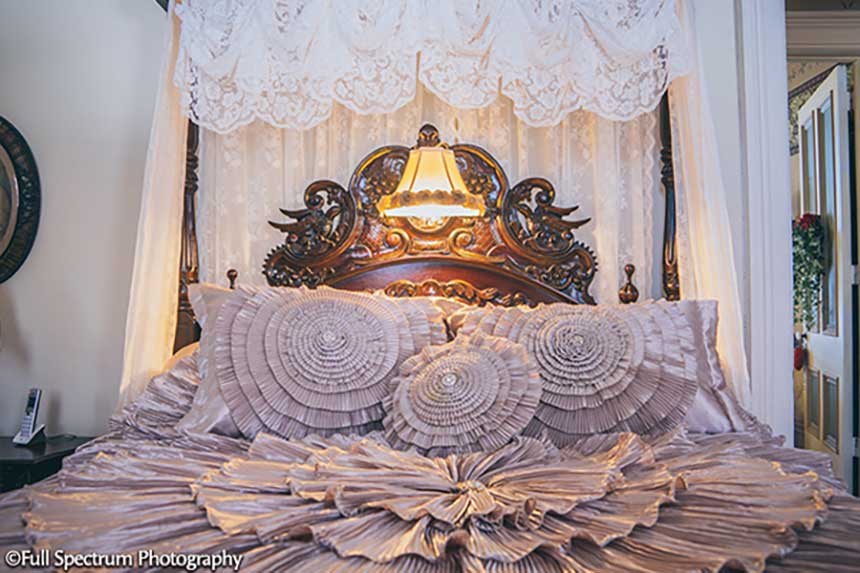 Click on the links below to find detailed information on local businesses and organizations.
Food & Drink
Shopping
Attractions
Events
Recreation
Lodging