Look at Janesville First
As you shop, dine and plan your next adventure; look at Janesville first and help support your friends, neighbors and our local economy.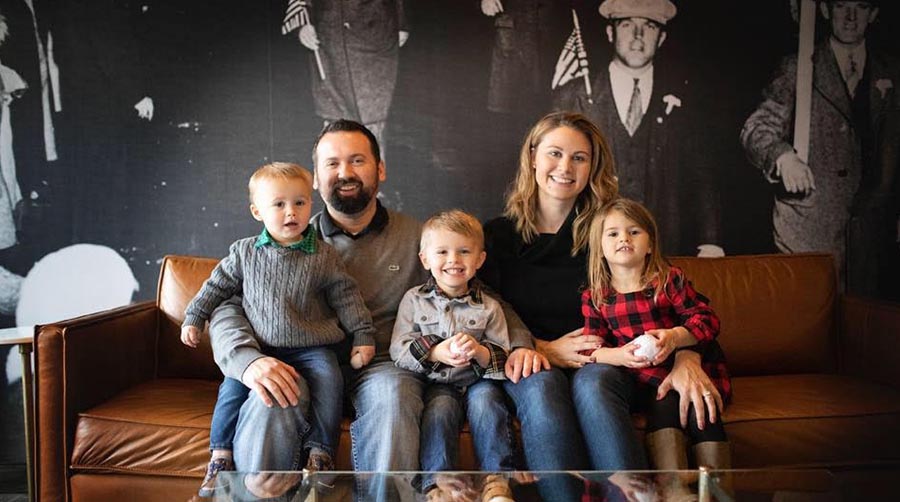 The Kealy family, owners/operators of drafthouse.
Janesville Quality
Janesville has a great variety of quality products, unique and convenient stores, over 125 restaurants, 12 hotels, bed and breakfast properties, and plenty of safe and fun experiences to choose from. With curbside, on-line and pre-order options to fit your comfort level Janesville has everything you need right here in your hometown. There is no need to leave town or have products shipped to you.
Richard & Joan Neeno, owners/operators of Lark Market & Lark Restaurant.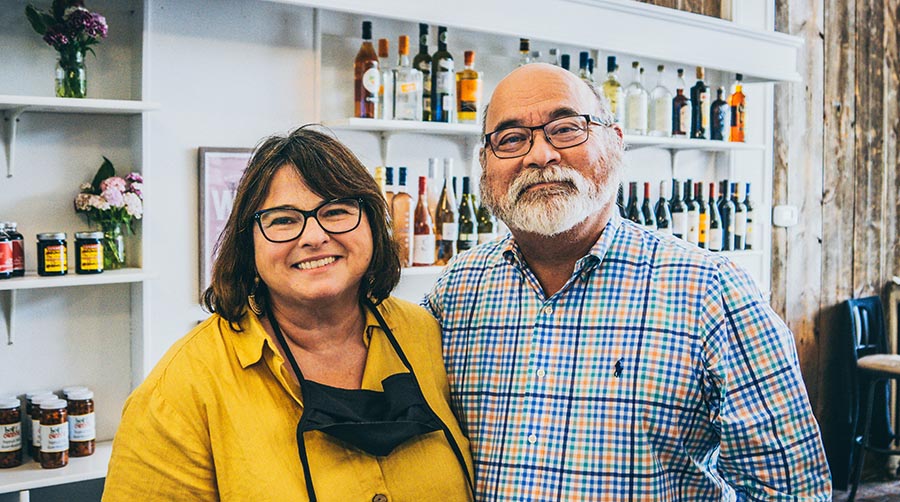 Shop Local, Stay local and Support local!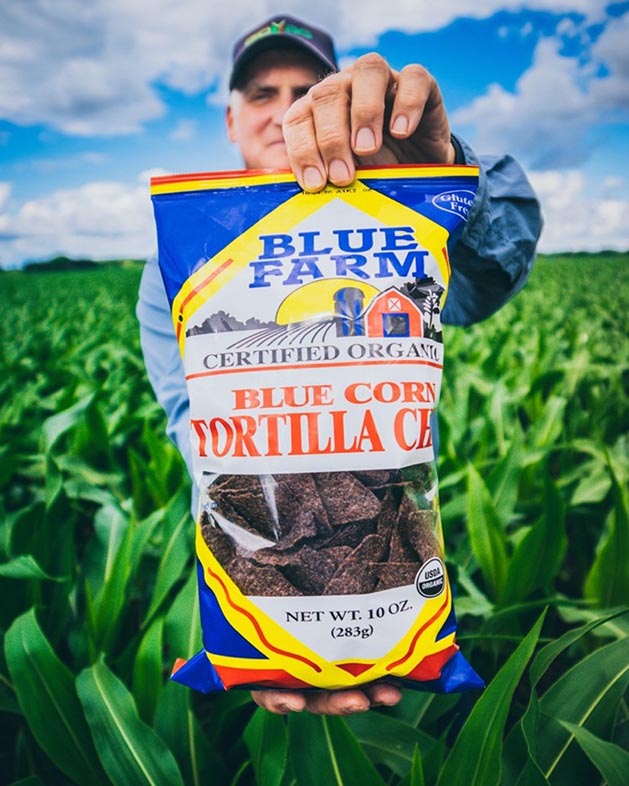 Randy Hughes, owner/operator, Blue Farm Organic Tortilla Chips.
Click on the links below to find detailed information on local businesses and organizations.
Food & Drink
Shopping
Attractions
Events
Recreation
Lodging